Sew Fashionable empowers you to sew the designs of your dreams


Learn the skills you need to create beautifully made garments and accessories


Learn at your own pace, in your own space


Interact with your instructors for an enhanced learning experience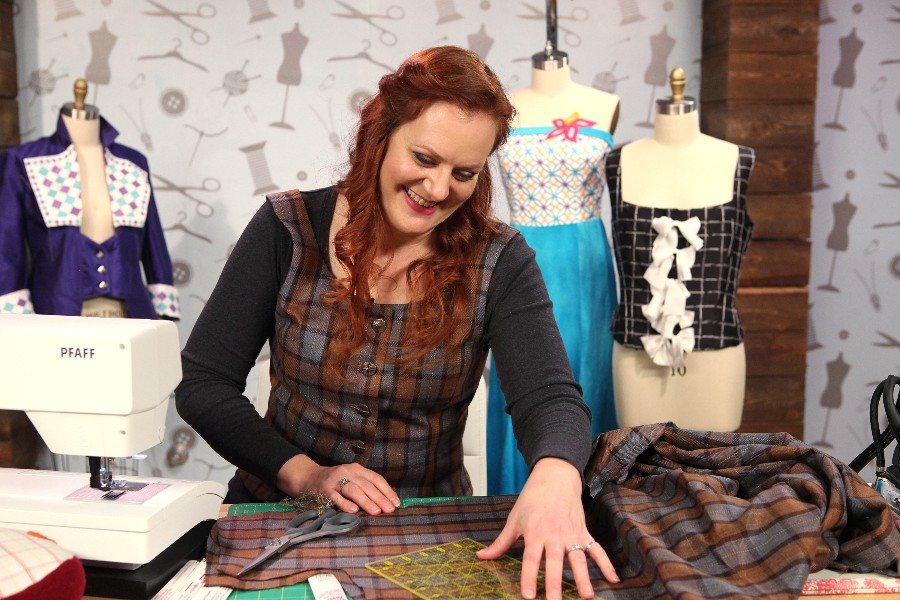 Hi, I'm Katrina Walker,
founder of Sew Fashionable
Envisioning a design...and then making it into a reality. That is the dream of every fashion sewist! I've teamed up with fellow sewing professionals to help you reach your design and sewing goals. Our classes are focused on giving you the practical skills and knowledge you need to create what you want. Let's make your fashion sewing dreams come true together!